Hi everyone, it's been a little while since I've been on here so just a quick update into what my SMP is looking like since I had it done. Next month will be 8 years since I had my SMP treatment done (back in May 2009).

Just a recap showing what I looked like prior to SMP (back in April 2009)



I took some pictures earlier on today (with my camera phone – in selfie mode). Unfortunately I'm unable to capture the detail but you can see how it has fared up over the years. In person it looks miles better and you can see the individual dot's if you look close enough.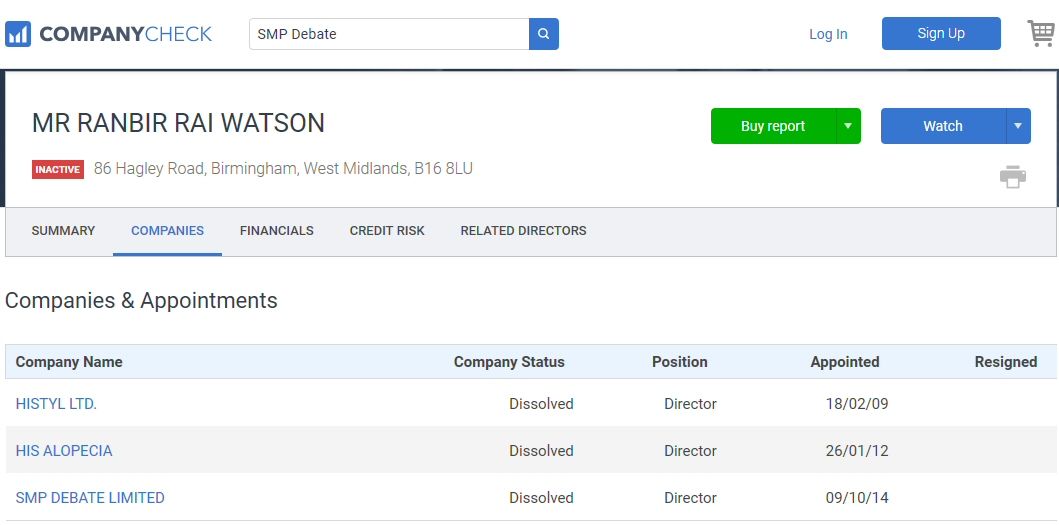 I had my hairline broken up around 2.5 years ago, details here: http://forum.hishair...roken-hairline/

Still to this day I've not told anyone that I've had it done and neither has anyone mentioned anything or picked up on it. It's the best thing I've done, no regrets whatsoever. If you're on the fence or think the pictures/videos look un-natural then go and see it in the flesh.

Any questions, ask away and I'll do my best to help